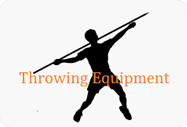 - Shot put
- Discus
- Javelins
- Hammers
- Cages, Circles & Toeboards
- Accessories
---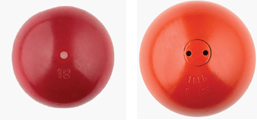 SHOT PUT
A wide variety includes indoor and outdoor shots of all weights, including practice iron and competition turned iron shots, steel shots, and hard/softshell indoor shots.
---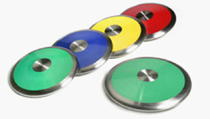 DISCUS
We carry a large quantity on hand or special order the discus of your choice. Rim weights range from 75%-90%. 1K-2K competition discus available as well as over/under weights for training. Rubber discus also available. Call for more details.
---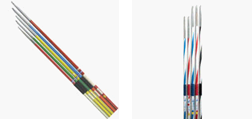 JAVELINS
We have many javelin choices, including the very popular Aussie 2000 and Denfi lines from VS Athletics. We also carry a line of practice and competition javelins, ranging from 400g-800g and 30-80m varieties, and Turbo Javelins for indoor training.
---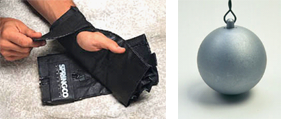 HAMMERS
We can supply for all your hammer-throwing needs, including steel and iron hammers, hammer wires, gloves and handles. 2k up to 20lbs weights in select varieties.
---

CAGES, CIRCLES & TOEBOARDS
Available from a variety of suppliers. Call for more specifics.
---

ACCESSORIES
We have carrying cases for shots, discuses and javelins, as well as training balls, gym chalk and Stickum spray.